Our restaurant "Clos Fleuri" proposes you a gourmet cooking inspired by the richness of the soil of the Lauragais and the freshness of the market. In our cosy dining room, or on the terrace near the swimming pool, you will enjoy traditional home-made specialties that will please both your eyes and your taste buds! 
Fish, meat or cured meats, vegetables and fruits are in the spotlight. The diversity and abundance of the Aude wines are based on the authenticity of the terroirs on which they are rooted. Here, food and wine are combined in the best possible way.
We are open every evening of the week, from 7pm to 9pm from April 1st to October 31st 2021
Restaurant closed on Sundays from November 01, 2021 to March 31, 2022
02star dish of the southwest
TRY THE ONE AND ONLY CASSOULET
Take advantage of your trip between the South West and the Mediterranean to take a break at Le Clos Fleuri and enjoy the authentic cassoulet, a famous Castelnaudary dish (recipe made official in 1909), gizzard salad, foie gras and other delicacies, not forgetting a sweet interlude with desserts.
Choose from a selection of regional wines to accompany your meal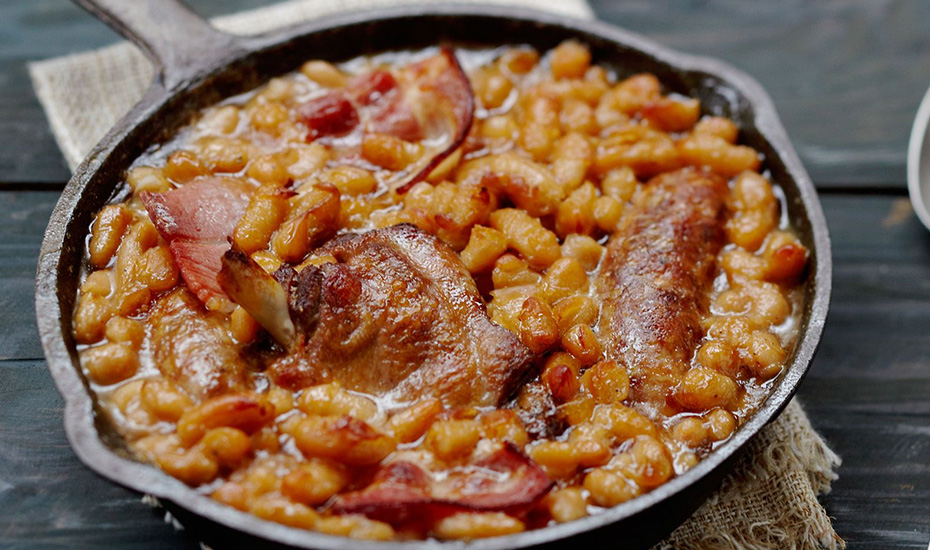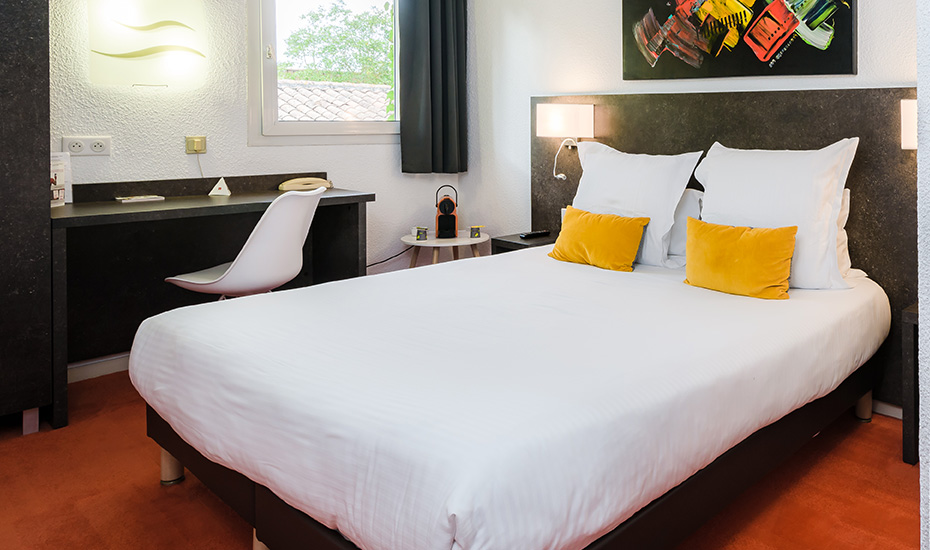 MENU DU MOMENT
Nous changeons notre menu chaque semaine
FINE COOKING INSPIRED BY OUR WONDERFUL TERROIR
All our dishes are home made, deliciously cooked with fresh and local produce. nos plats sont confectionnés maison avec des produits frais du marché du jour. We are delighted to cook seasonal products, worked by our fellow local craftsmen.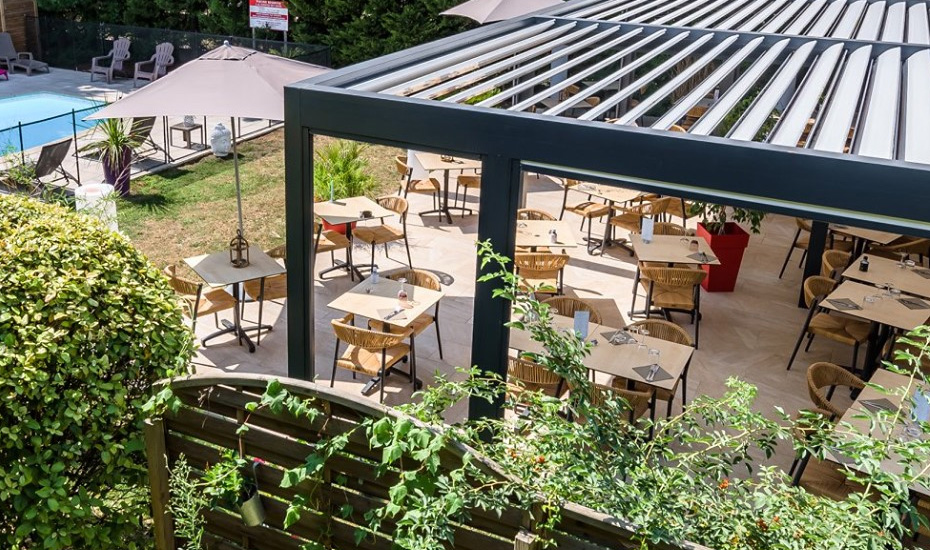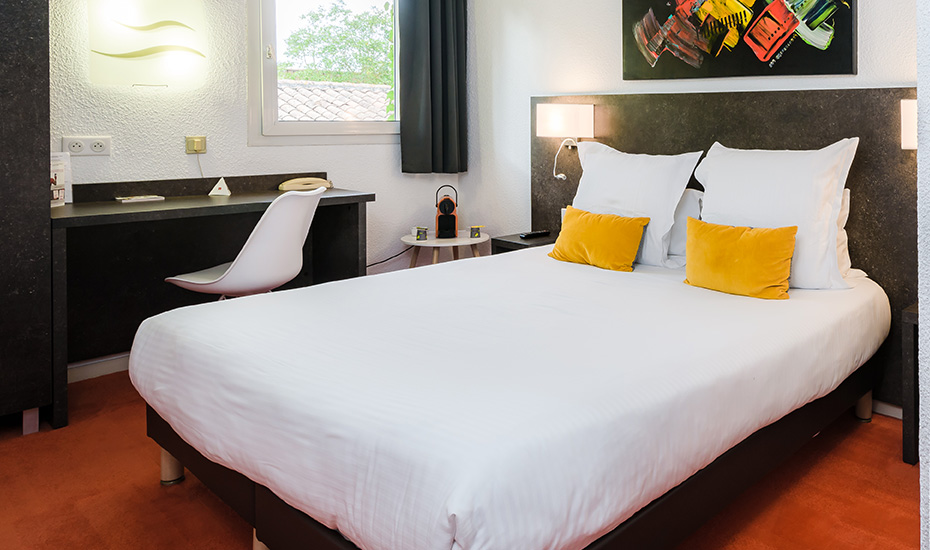 A STOP FOR YOUR TASTE BUDS
For tourism professionals, as well as for associations or families, we have adapted tariffs guaranteeing you an unforgettable and tailor-made stay at the best price. You will be able to take advantage of the comfort of our rooms and the conviviality of our restaurant to make a beautiful stop in the heart of the world capital of cassoulet. A private and free parking lot is at your disposal at the hotel (possibility for coaches).